They died before their time. May these once vibrant design gems rest in peace in the style frame graveyard, where great ideas live forever.


Ad Council
Ad council commissioned this campaign to express the importance of giving cash donations over anything else to aid disaster areas. Playing off of the aesthetic of the US greenback, this graphic narrative illustrates the journey of a cash donation, reaching it's intended destination.
---
RDIO
Brand Anthem spot for RDIO, featuring a world made of music.
---
Green Label Sound
Graphic intro bumper for a web series on artists signed to the Mt. Dew Green Label.
The concept was to combine the metaphor of plant / organic growth with nurturing budding musicians.
---
Live Big
Show Intro for Big Ten Network's show about athletes who's lives extend beyond the game and into their communities.

---
Mercury Marine
Broadcast design for Mercury Marine fresh and saltwater engines.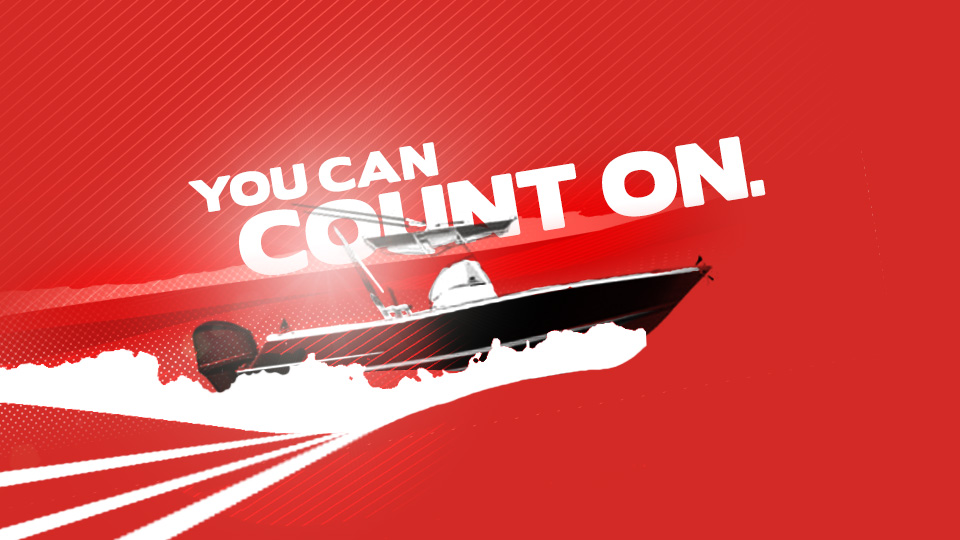 ---
VH1
Intro graphics for a 90's retrospective. Let's call it David Carson Light.
---