As a consummate industry leader, McDonald's has made the bold decision to relocate its longtime global headquarters (MHQ) from the suburbs into Chicago's burgeoning West Loop. This new home is indeed a smart one, combining on-brand interior spaces (designed by Studio O+A and IA Interior Architects) with digital engagements designed to inspire, teach and engage with multiple audiences.

For McDonald's executives, employees and visitors alike, the MHQ is now an immersion into an ambitious, globally minded company with a bold vision for a sustainable future, a constant appetite for high-caliber talent, and daily commitments to educational, charitable and social causes. To capitalize on the richness of its history, its initiatives, and its ever-expanding human capital, the company's Agency123 added Leviathan as a key partner to shape-up MHQ's unique digital offerings.


Beginning with the public facing area, the first assignment graces a large LED screen in the lobby, which is programmed with compelling original content that evolves throughout the day, season to season. On floor two, Leviathan's largest interactive experience greets Hamburger University management trainees. Responding to physical movement and touch, capable of accommodating scores of interactions simultaneously, this incredibly powerful experience engine educates through elegant use of interactive timelines and an expansive video archive, inviting users to engage directly with the brand's far-reaching legacy. Near the Hamburger University Interactive, a wall with over a hundred wooden-framed digital displays updates to show photos of each university student in current attendance, with fun personal facts and a graduation takeover mode to celebrate class completion. In the background both of these experiences can be easily updated via custom content management systems.

On MHQ's second floor, visitors will find an educational kiosk dedicated to the Ronald McDonald House Charities (RMHC). Controlled by touchscreen and using a large-scale mosaic presentation style, the feature is constantly updated to relate the ever-expanding story of RMHC's vital work, and its impact. Up on the third floor, RMHC donors are showcased in another interactive display, allowing playful sorting and further information discovery related to the charity's contributors.

Yet another deep-diving installation on MHQ's third floor brings the organization's ongoing quest for sustainability to life vibrantly. Touching the screen begins an exploration of the many ways McDonald's is using its scale for good, leveraging rich media resources to relate quandaries and achievements to educate the most curious minds.

Now, the MHQ positions the organization as more forward-thinking, attracts high-caliber talent, and educates and enlightens McDonald's employees, fresh recruits and veterans alike. In addition, the space fosters collaboration and inspires innovation throughout its many floors – delivering human-centric takeaways that are both thoughtful and impactful, reinforcing McDonald's mission into the future.

---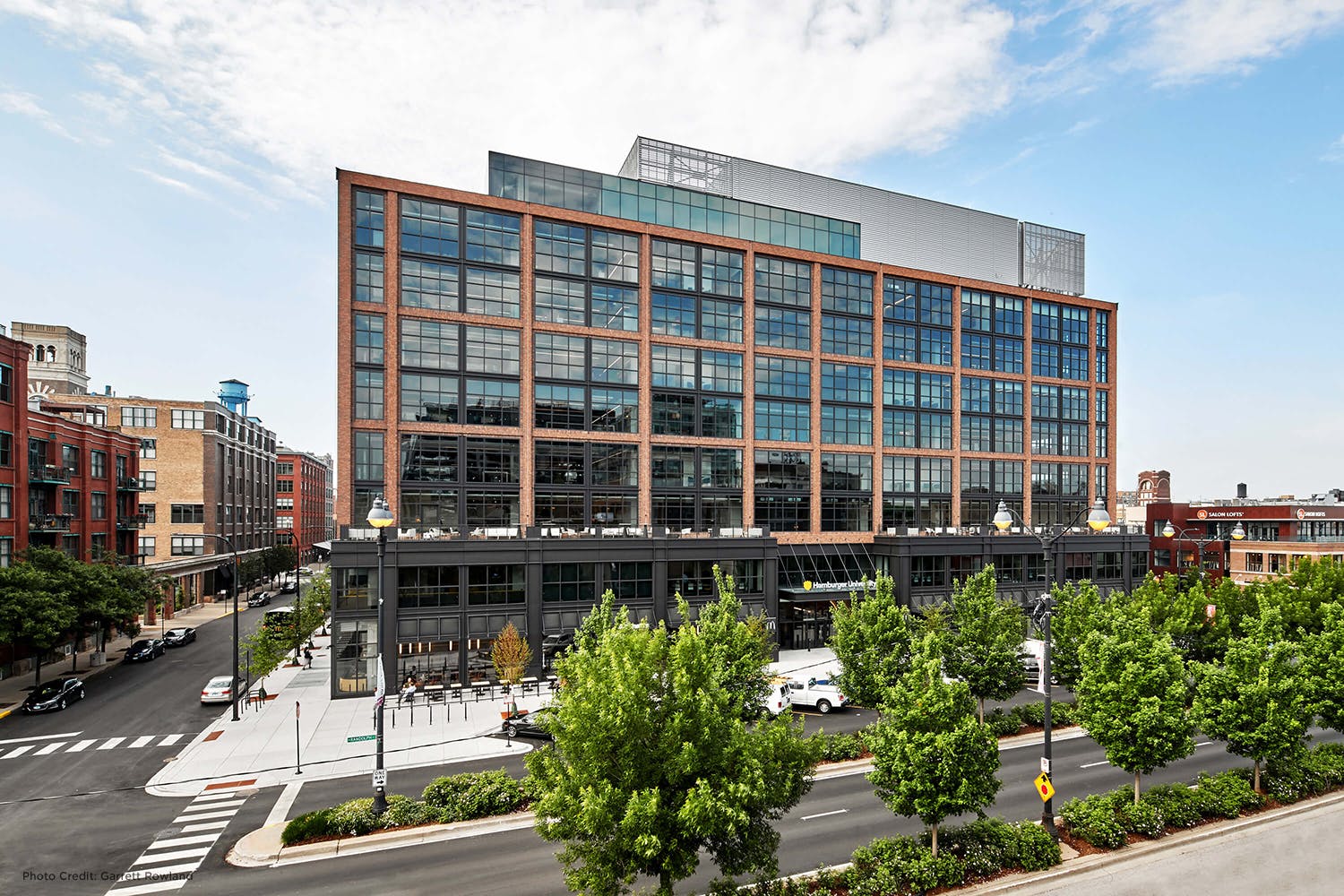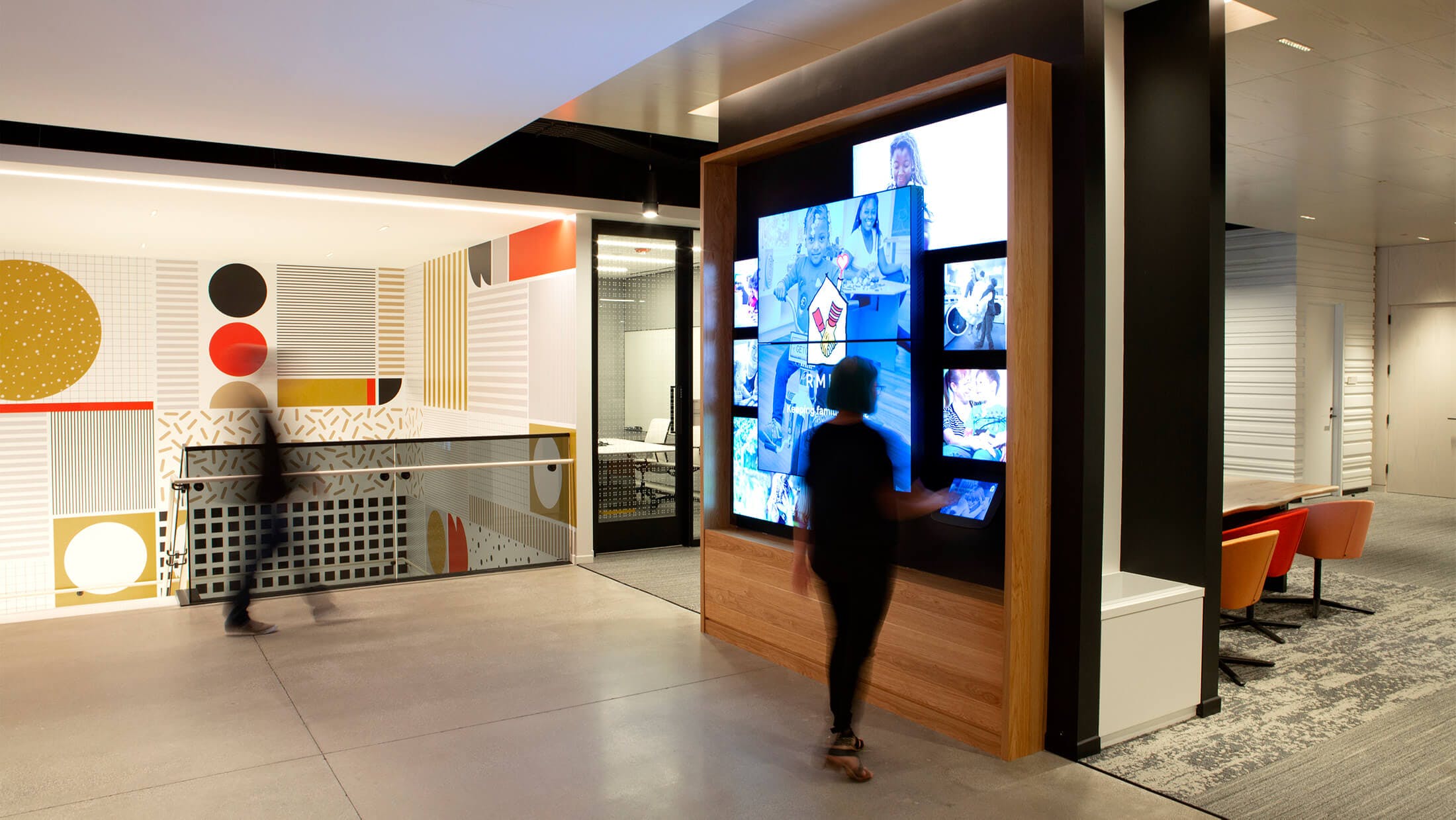 ---

Created at Leviathan